Hardneck Culinary Garlic - 1#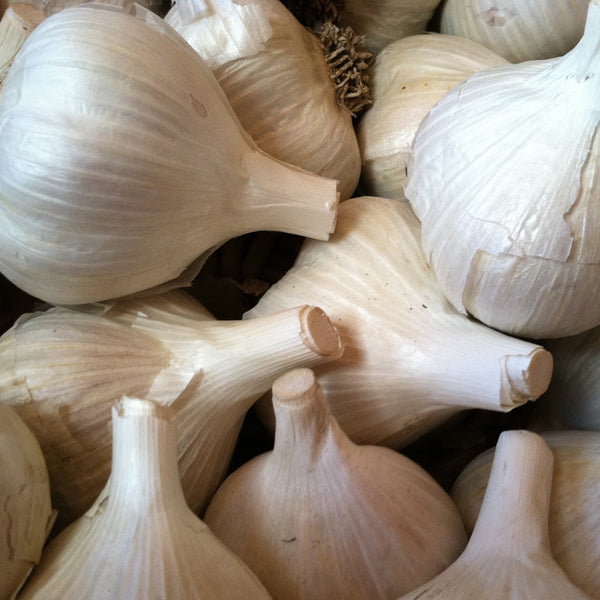 Our Hardneck Culinary Garlic includes a mix of hardneck garlic varieties. These bulbs are smaller than our garlic seed stock and are perfect for use in the kitchen.
Hardneck garlic will store for 3+ months if stored properly. The beauty of hardneck garlic is the large clove size, which means less time spent peeling. Please note that the different varieties are mixed together and not individually labeled.